A Midsummer Nights Dream set to take the stage at Greenbank
The critically-acclaimed Pantaloons Theatre Company is gearing up to return to Greenbank Gardens this summer!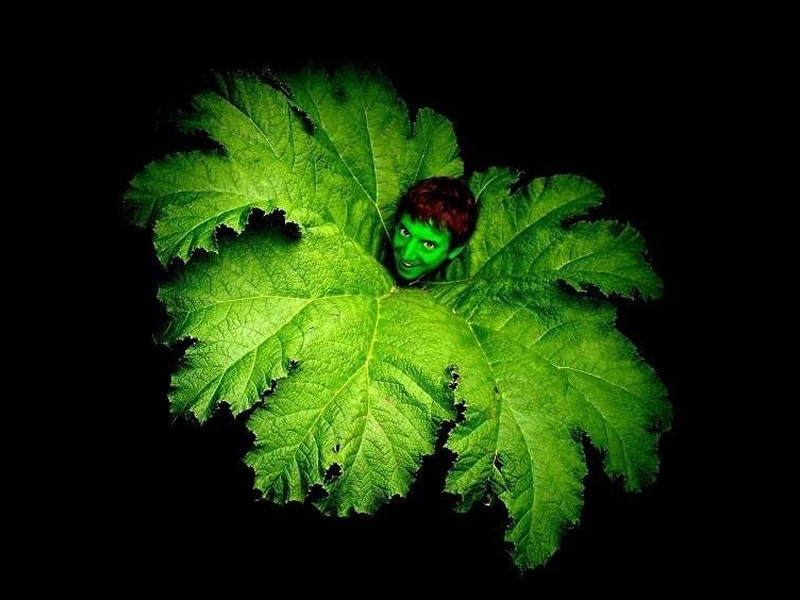 The colourful theatre company will present Shakespeare's A Midsummer Night's Dream, in a vivid outdoor theatre production at the National Trust for Scotland site.

Taking place on Wednesday (9th August), the cast of five actor-musicians will play all Shakespearian roles in an open-air production, with plenty of costume changes and larger-than-life characters.

A Midsummer Night's Dream follows the story of Theseus, the Duke of Athens, who is due to marry Hippolyta, the former queen of the Amazons. Set in an enchanted forest, the Pantaloons will present their innovative and open-air version of the timeless comedy. The Greenbank café will also be open for refreshments.

Paul MacLaine, property manager at Greenbank, said: "A Midsummer's Night Dream is set to be a hilarious and captivating show for our visitors, and an added benefit is that viewers can watch the colourful production in a beautiful outdoor setting.

"We have previously hosted the Pantaloons Theatre Company at Greenbank and they have always been a great success. Guests should fully expect an evening full of entertainment and laughs, and should book up quick to avoid disappointment."

The show follows the successful Merry Wives of Windsor outdoor theatre series held at some of the Trust's scenic sites across Edinburgh and Fife.

For the full list of outdoor theatre events and to book your ticket, please visit www.nts.org.uk/Events

The National Trust for Scotland is Scotland's largest conservation charity with 360,000 members and growing, and is the only charity to care for both built and natural heritage.
Last Updated: 8 August 2017 11:42
Latest Local News
More Local News